Top 6 of the Best Apps to Learn Mandarin Chinese
The 6 best Mandarin Chinese learning apps - Learn Chinese Online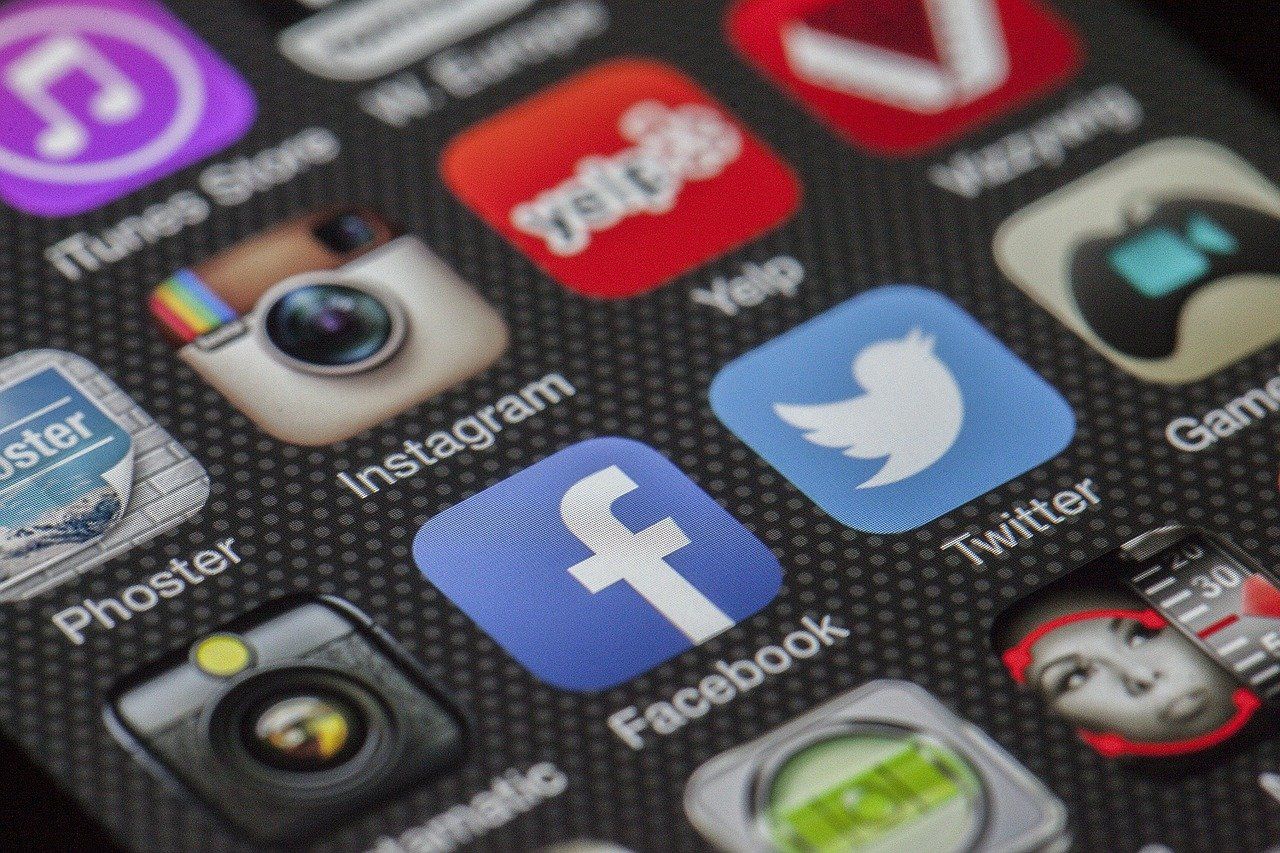 Top 6 of the Best Apps to Learn Mandarin Chinese
1. Hello Chinese
2. HSK Online
3. HelloTalk
4. Pleco Chinese Dictionary
5. Chinese Grammar
6. Skritter: Write Chinese
IOS: https://itunes.apple.com/app/id1001507516
Andoid: https://play.google.com/store/apps/details?id=com.hellochinese
Features:
- Game-based Chinese Mandarin learning: You will never get bored.
- A well-designed Pinyin (Chinese pronunciation) course for beginners.
- Speech recognition corrects your pronunciation and makes speaking Chinese a breeze.
- Handwriting specially designed to make learning Chinese characters at a faster rate.
- Personalized daily training games adapt to your unique performances and get you fluent much faster.
- Systematic courses based on HSK levels.
- Bite-sized curriculum to fortify your Chinese listening, speaking, reading and writing skills.
- Simplified and traditional Chinese character are both supported.
- Offers standard Chinese Mandarin audio spoken strictly by native speakers.
- Displays Chinese as pinyin or characters as you like.
- Offline learning: Once a course is downloaded, no internet connection is required.
- Study progress tracking across multiple devices.
IOS: https://apps.apple.com/app/id1335503360
Andoid: https://play.google.com/store/apps/details?id=com.hskonline
HSK stands for Hanyu Shuiping Kaoshi (Chinese: 汉语水平考试) which is the standard Chinese test in mainland China. You can take either a written HSK exam, or an online exam. If you want to study in a Chinese university, or work in a Chinese company, this is the test they use to measure your Chinese level. Entry into a Chinese university normally requires HSK 4, HSK 5 or HSK 6.
IOS: https://itunes.apple.com/us/app/hellotalk-language-exchange/id557130558
Andoid: https://play.google.com/store/apps/details?id=com.hellotalk
► International Language Exchange Community
Search for any language partner whose needs match yours.
► Perfect your Pronunciation
Practice your target language with native speakers via text/audio/voice messages, or even audio and video calls for free.
► Improve your Grammar Skills
Learning grammar by language translation, transliteration, AI grammar correction, text to voice, and voice recognition.
► Most Helpful Conversation Exchange
Use Moments to share and ask questions about language, culture, or travel to all native speakers. Here you can even post audio messages and get feedback on your pronunciation from native speakers.
► What's More
HelloTalk also has a wealth of word-recording games, foreign language podcasts, and one-to-one chatting with foreign teachers to strengthen your speaking skills!
Pleco is the ultimate Chinese learning companion - an integrated Chinese English dictionary / document reader / flashcard system with fullscreen handwriting input and live camera-based character lookups
IOS: https://apps.apple.com/us/app/pleco-chinese-dictionary/id341922306
Andoid: https://play.google.com/store/apps/details?id=com.pleco.chinesesystem
The Chinese grammar app has handy Chinese lessons offline to answer any questions you might have about the Chinese sentence structure and grammar rules classified by levels. It's better than a Chinese grammar book since you can always have it on you.
Andoid: https://play.google.com/store/apps/details?id=com.chinesegrammar
Learn to write Chinese characters with Skritter, whether you have a strong grasp of written Chinese and want to remember the characters better or are a beginner who doesn't know where to start.
Andoid: https://play.google.com/store/apps/details?id=com.inkren.skritter.chinese
IOS: https://itunes.apple.com/us/developer/inkren-llc/id402280587?mt=8